Despite increasing market demand for product differentiation owing to higher customer expectations, not all companies are equipped with the infrastructure to design and develop their own unique lineup. Sangbo meets this demand and more with a product development solution that is prompt and convenient.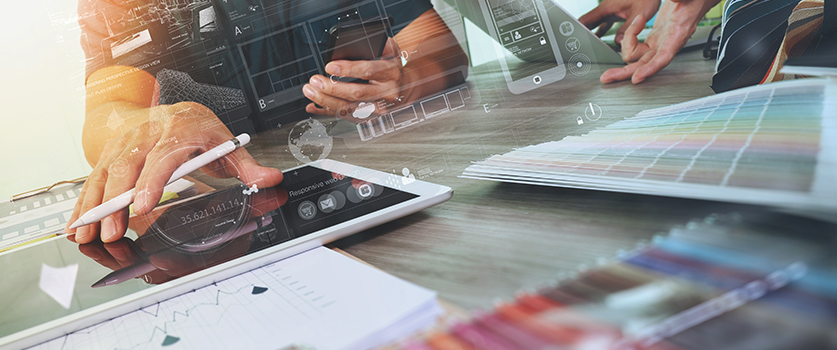 Sangbo's HCPS (Hyper Customizing Production System) Product Design Service offers designing of customized window film and paint protection film products that fulfill customers' needs.
Customers can easily design products by selecting the type of functional film for relevant applications using HCPS. Our product design protocol will complete the product design process once the choices have been made for film structure, properties, specifications, size, and warranty conditions. Sangbo's sales representatives will guide customers through this procedure with professional consultation.
Sangbo's HCPS Service is the solution for customers seeking unique and differentiated products to boost their market competitiveness.